How the BJCC Puts Magic in the Magic City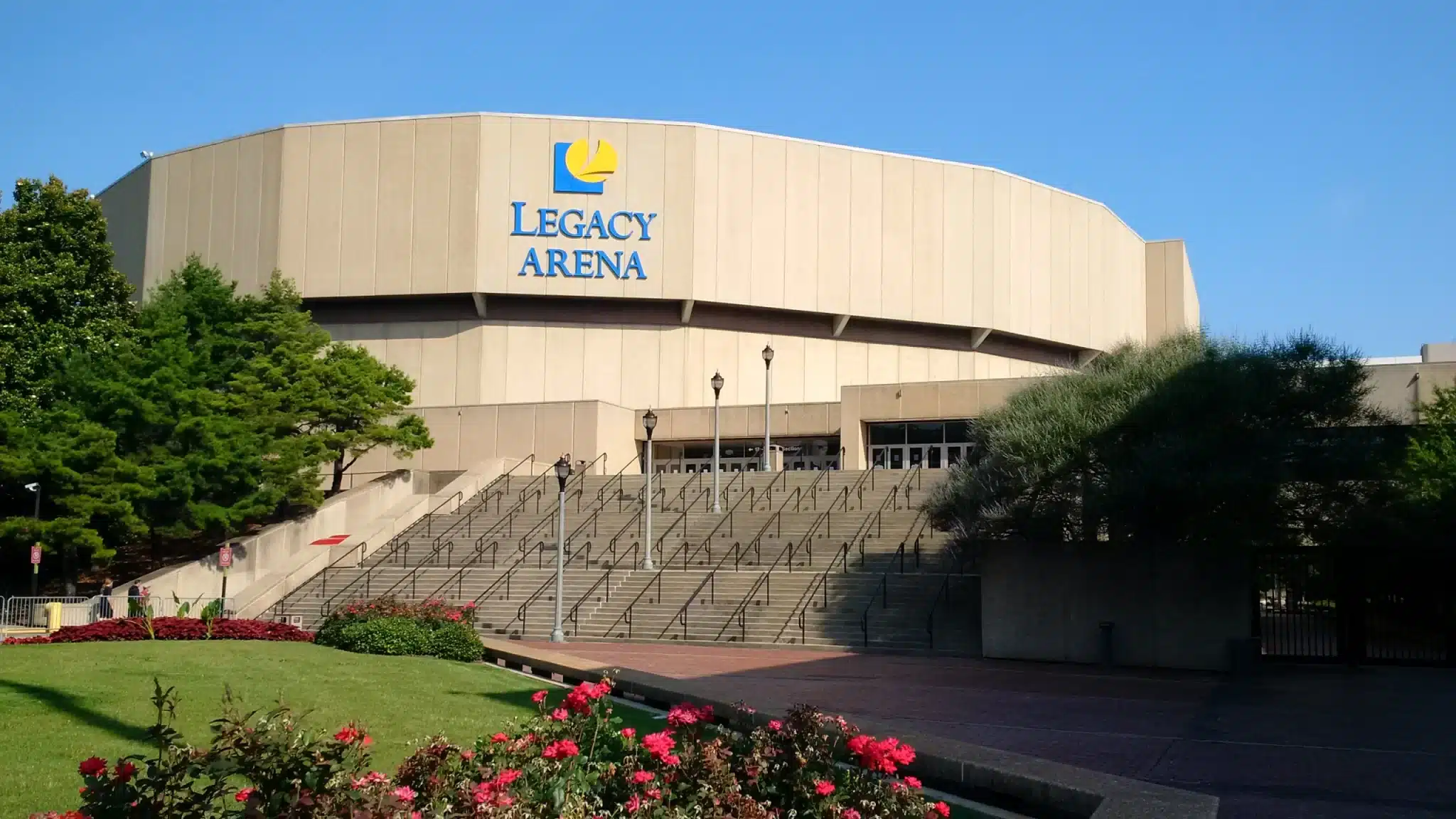 The

Impact

of the BJCC in Birmingham, AL
The BJCC is more than just a venue for conventions and trade shows. As a central gathering spot, it's a hub for the Birmingham community, hosting a variety of events, including concerts, Broadway shows, local meetings, banquets, and educational, cultural, religious, and social functions that cater to all members of the community. Additionally, the BJCC hosts popular consumer events like the Birmingham International Auto Show and Birmingham Sport & Boat Show, which draw in thousands of visitors annually.
So, why should you care about the BJCC?
The answer is simple. The BJCC is responsible for creating millions of dollars in economic benefit, hundreds of jobs, and improving the quality of life for all Birmingham residents. Spending associated with BJCC events has a positive impact on all sectors of the local economy, supporting jobs region-wide. These jobs are not only limited to the hospitality sector, but also extend to diverse sectors such as agriculture, durable goods manufacturing, and construction.
The BJCC's primary objective is to attract events, conventions and meetings that will generate economic benefits for the region. When event tourists visit Birmingham, they create economic activity that ripples throughout our region, benefitting not only the city but the entire area. We're proud to be the premier entertainment destination in Alabama!