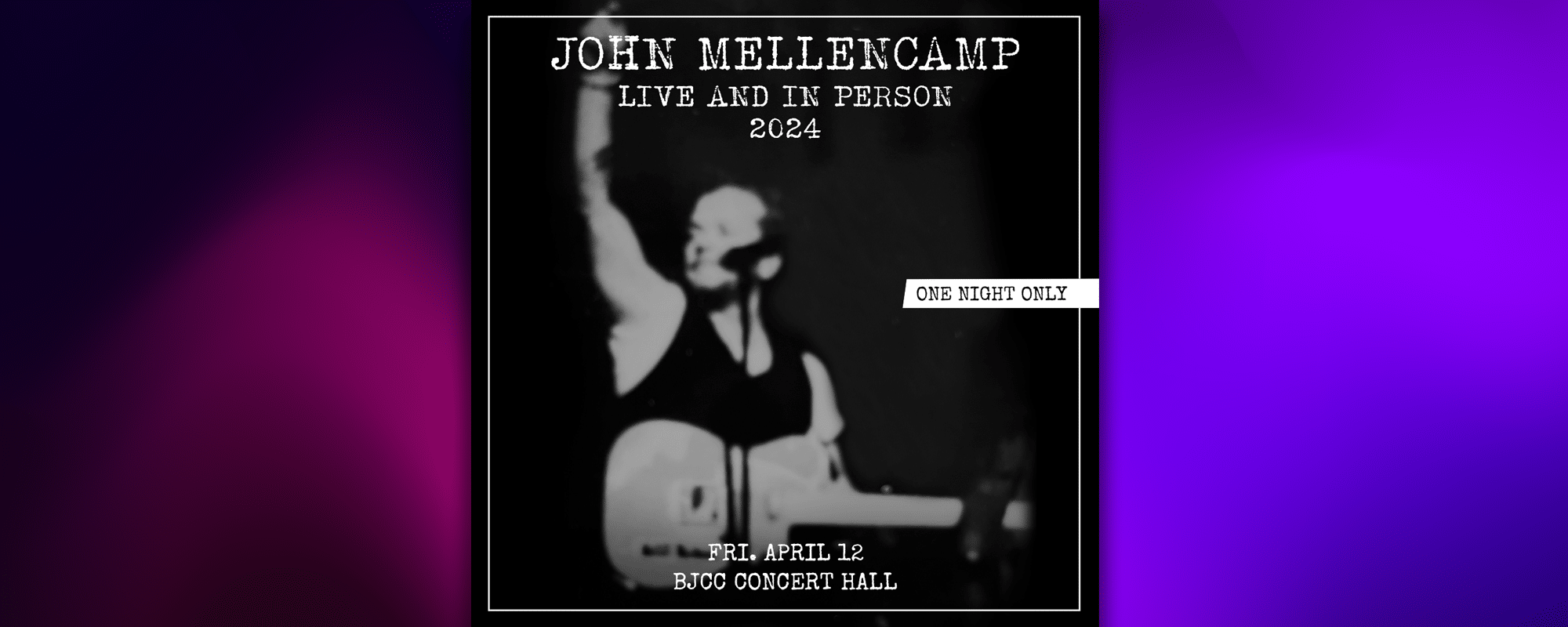 John Mellencamp
John Mellencamp's career in music, spanning more than 35 years, has seen him transition from pop star to one of the most highly respected singer/songwriters of a generation. Grammy Award winner, AMA Lifetime Achievement Award recipient and Rock and Roll Hall of Fame member are just a few of the many accolades he has collected.
An artist whose work fuses the bold punch of arena-ready rock with defiant, thoughtful songwriting, John Mellencamp's most famous music is full of passion, heart, and an understanding of the lives of ordinary folks living in the American Midwest. One of the cornerstone artists of the heartland rock movement of the 1980s, Mellencamp's musical roots lie in the sounds of the '60s, particularly the muscular wallop of the Rolling Stones and their garage-y imitators, along with the folk-rock revolution pioneered by Bob Dylan. His early hits, such as "Hurts So Good," "Jack & Diane," and "Pink Houses" are knowing sketches of small-town life accompanied by a crack rock & roll band, and albums like 1982's American Fool and 1983's Uh-Huh took him to stardom.
As his career progressed, Mellencamp evolved toward socially conscious storytelling. He co-founded the charity Farm Aid the same year he released his defining album, 1985's Scarecrow, which reflects the same kind of populist philosophies, and his characters changed little with time, even when his music did. Elements of folk, blues, and other roots rock music became more prominent in his arrangements, and his themes grew more introspective beginning with 1993's Human Wheels — those themes became dominant in his work as the '90s gave way to the 2000s. 2010's No Better Than This marked the point where he fully immersed himself in folk and roots music as his voice gained the grit of an elder statesman, and 2023's Orpheus Descending was a tough, rootsy blend of political and personal observations.