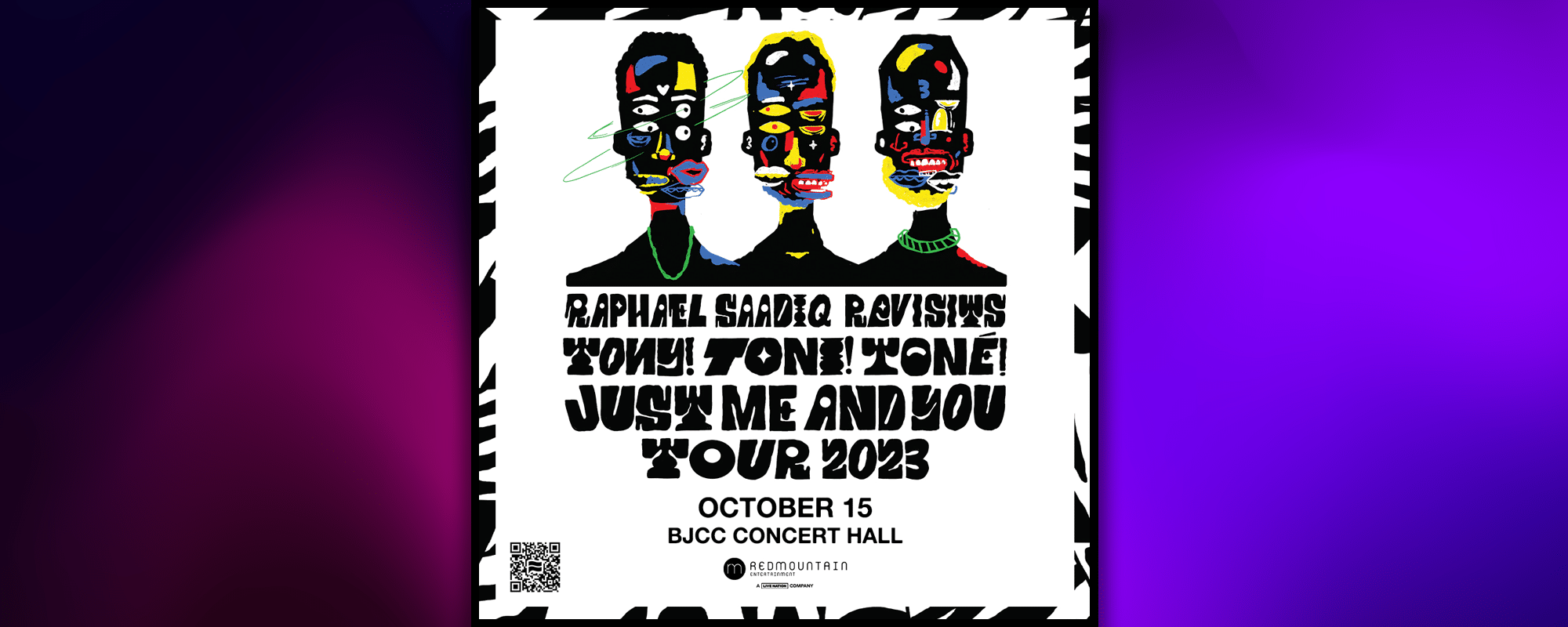 Raphael Saadiq Revisits Tony! Toni! Toné!
The show originally scheduled for September 21 will now take place on October 15. All tickets purchase for the original date will be valid on the new date.
Tony! Toni! Toné! reunites for their long-awaited reunion tour in 2023! The group is comprised of brothers Raphael Saadiq and D'wayne Wiggins and their cousin Riley, who joined together in 1986 and had a monumental run. Their first album, Who?, was RIAA-certified gold and produced hit singles including "Little Walter," which reached No. 1 on Billboard's Hot R&B/Hip-Hop Songs chart. The group's second album, The Revival, was met with critical and commercial acclaim, spending 64 weeks on the Billboard 200 chart and going platinum, in addition to boasting a slew of hits, including the Billboard Hot 100 "Feels Good." 
The group went their separate ways following the 1996 album House of Music, with Saadiq going on to produce music for Stevie Wonder, Mary J. Blige, En Vogue, D'Angelo, Jill Scott, Erykah Badu, Whitney Houston, John Legend and Beyonce. This year, he won his second Grammy for best R&B song for his work on Beyoncé's "Cuff It." Wiggins, who helped develop R&B supergroup Destiny's Child, entered the film world following the group's hiatus, working as an executive producer and actor.